Our Best Sensual Massage London

is designed to truly entice, indulge and utterly tantalise your senses
It's exactly as the name suggests. If you want to experience sexy sensual massage in London indulge yourself with the soft and gentle hands of our beautiful and talented masseuses.
Our tantric massage treatments allow your body to relax and unwind, forget the stresses of the day, and allow the natural process of your body to its natural rhyme of bliss, which then makes it easier to receive.
It allows you to open up to our calming yet arousing touch to give pure fulfilment. Our touch can feel divine, bringing about new states of supreme and inspirational feelings of pure pleasure. It is important to allow time and space for this like a key to unlocking your bliss!
Sensual stimulation and arousal are our keys to bringing about the best part of you
We see each man or lady as an individual to bring out the most subtle but also most creative ways to experience you self. Our therapists provide individually tailored massages to create the best possible full-body treatments that expand your awareness and bring joy to our deepest feelings and on each visit.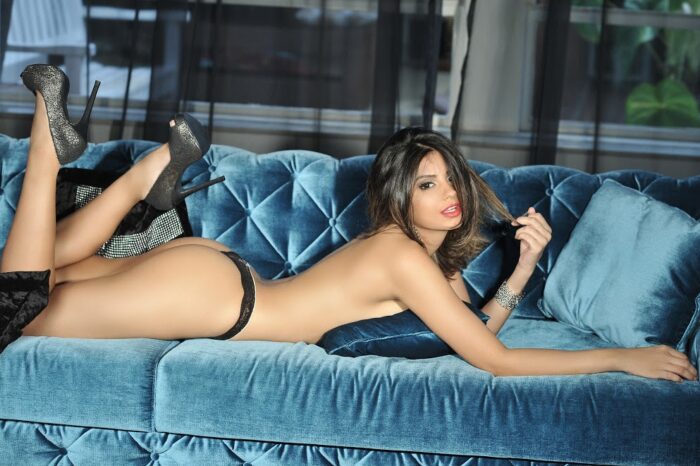 What Is A Sensual Massage?
Massages by their very nature are already quite sensual but our specialist erotic massage takes this to entire new levels. In short, we use various means of touch to tease and ignite your senses.
In other words, rather than just using her hands, our incredible masseuses will use soft and sexy silks, as well as other surprises, to create gentle, relaxing sensations upon your skin. This greatly transforms the touch sensations you are use to, allowing you to experience an entire new level of relaxation and awakening.
Of course, our  Erotic Sensual massages strive to indulge all of your senses – not just touch. By entering our relaxed and private environments, we can create an atmosphere that encourages this calm, relaxed feeling, due to pleasant smells and subtle shade designed to put both your mind and your body at rest. Finally, all of this will be done by one of our incredibly talented and gorgeous masseuses, whose very beauty adds to the massage.
Like all of our massages, our tantric massage is performed by talented individuals. We cater to your every need, leaving no muscle uncared for. This all results in a massage that brings plenty of long-lasting benefits, in addition to the immediate pleasure and indulgence.
Erotic Massage In London For Men
One of the key components for a tantric experience is finding a masseuses to take care of all of your senses, not just the simple matter of touch. A combination of Sensual erotic body to body massage, As you can see in our gallery, we only hire the very best and most seductive of masseuses, ensuring that sight, sound and all other senses are well and truly taken care of.
When it comes to the matter of massage, our trained therapists, use a unique combination of strokes and gestures, including adding more elements, such as silks, to create pleasurable sensations across your skin and body.
Our goddesses will massage your whole body with her soft yet firm hands
Ensuring every muscle is taken care of. A combination of Lingam sexy teasing too, this experience can bring you to an entirely new level of  sexual awakening.
Of course, part of the Joy Tantric Massage experience is in providing a truly unique and tailored massage for all of our clients. Don't be afraid to discuss your needs with us. Our goal is to help you become truly relaxed and refreshed, ready to take on the world's challenges!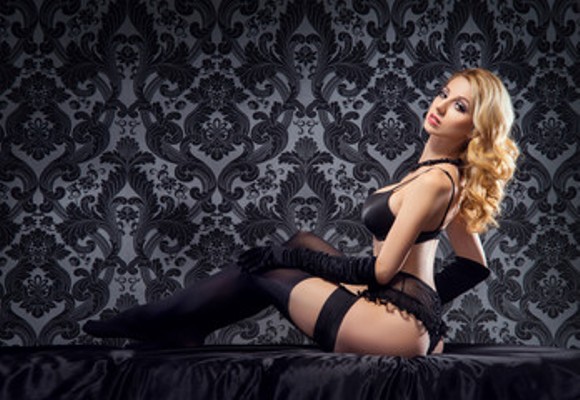 What Is The Difference Between A Normal And A tantric experience?
Quite a lot! normal massages come under the umbrella of Swedish or therapeutic or Holistic massages. this does not include arousal, but simply for pure relaxation purposes. Our explorative enticing nuru massage sessions increase the butterfly touch, fingertips stroking, feathery touches, including genital touch with arousing touches, firm or gentle, inviting the senses to come out and play! Our male clients simply adore the customised special effects we create!
Sensual Massage For Ladies
Our erotic massages aren't just for men, either! Women in London are more than welcome to experience the hands of our beautiful masseuses all for themselves. Female massages are designed specifically for the female form, using gentle hand motions and soft sensations that bring your body to a tantalising finish.
Women can benefit enormously by our nourishing touch
By relaxing the mind and body first, we gently arouse and give you sensual awakening to remove tension, and allow the natural female essence, to its natural form of arousal, this usually takes place when a woman is feeling safe and relaxed.
Ladies emotions and feelings are built up slowly to allow time to enjoy the smooth silky caresses, in this type of arousal, what is important is quality of touch & experiencing pleasure, if it leads to an orgasm it is a side effect of how good our approach and erotic arousal to give greatest pleasure!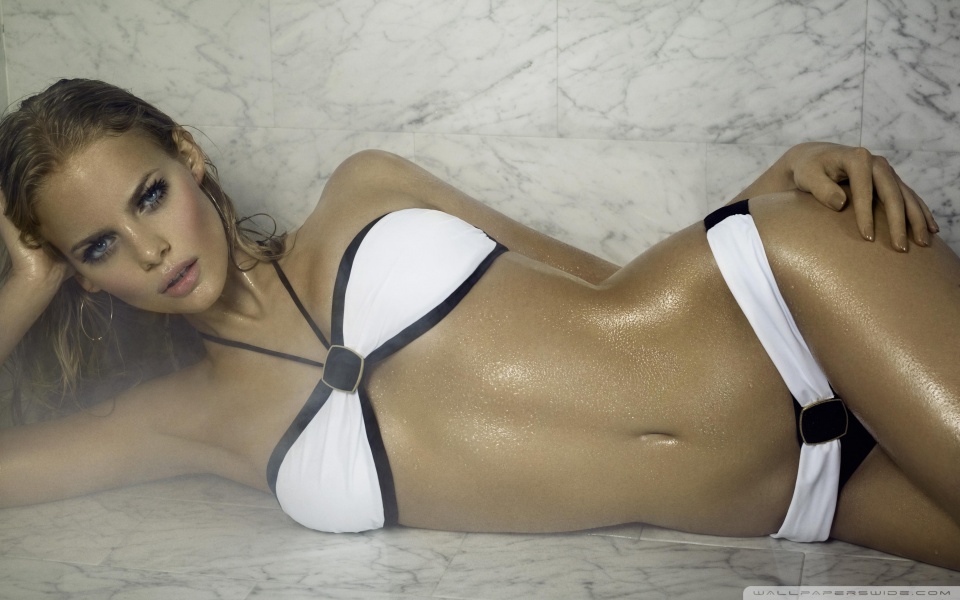 Benefits Of Sensual Massage
So, other than the company of a sexy and seductive young masseuse, what other benefits can our erotic massages provide?
Like all of our massage options, the tantric touch helps you to relax, which has numerous positive benefits. Not least of all, a pleasurable and relaxing experience helps the body to release serotonin, a natural mood enhancer, which can greatly impact your mental state and well being.
Similarly, our rhythmic and gentle hand strokes can encourage the release of pure pleasure, again helping to improve your mental state and create a better, more positive hormonal balance within your body. By offering a truly sensual experience, where every sensation is gentle, erotic and utterly satisfying, we help your body to release as many positive hormones and chemicals as possible.
The end result of this is a strong, positive feeling that lasts long, long after the massage is over. In today's world, this can help combat stress, anxiety, agitation and many of the challenges of modern life. Your body and mind are always linked so, to be truly healthy, you need to take care of both. What better way to achieve that then to surrender yourself into the loving, caring company of your own personal goddess?
Book a sensual massage in London from Joy Tantric Massage. We offer both in-call and out-call services, as well as the very best in young, elegant and talented masseuses. Book your personal sensual experience today! call booking line on 07538778018 same day bookings available.
Do you offer Outcall Service?
Our outcall massage service is our professional service where our masseuses will come to your location to provide you with a massage. This can be a great option if you don't have the time or resources to come to our massage spa. Our Sensual massage services are designed to provide you with an intimate and relaxing experience. The focus is on providing pleasure and relaxation, rather than therapeutic relief.
.