What does it mean by a Four hands Massage ? it is a really rich luxury experience, of two gorgeous ladies, who work in a special synchronized way, in harmony with your energy, their hands will work magical feelings of excitement! you can choose two of your favorite masseuses from the gallery and they will both massage you together, at the same time. Experience the ultimate, as the pleasure is doubled! many fantasize about it, and others do it! treat yourself to life's experiences. Allow yourself to let go, feel like a king, while our girls caress and lovingly adorn your body. So whether you book 1 hour, 90 minutes, or two hours and the choices can be incalls at our private apartments or outcalls to your private residence or the hotel your staying in.
.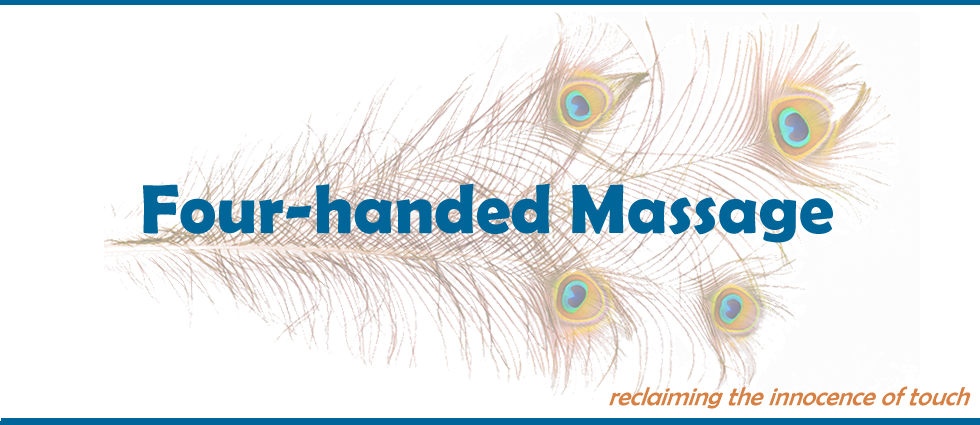 You can select various combinations to suit your needs, as in if you have had a long hard week and need to unwind, by unloading the stress, as mind and bodywork together, we work on your muscular tension first to ease out any knots, aches, and pains. Then slowly we work with your special creative hands, to include some sensual or erotic lingam, this is a penis and erogenous areas which can include, inner thighs, front and back, of body, genital area, stomach, legs, buttocks, prostate massage is an option, and the teasing of the whole body is seen as a potential erotic zone to explore and find new areas that you didn't know would be pleasurable, sensual or possibly erotic. All feelings are felt through our skin been one of the biggest sexual organs of humankind! even beyond sex!
The build-up and excitement of the four hands have a fantastic sense of butterflies and the most sensational experience can be just a phone call away!
Are you feeling adventurous and want to try it, nows's the time?! Get the four hands massage experience now! it really is different with two beautiful naked girls one on either side of you, this is sure heavenly bliss! Let your dreams become a reality! Live life to the full, cherish every moment, as the energy is now!
Booking the Four Hands Massage Experience
A massage that will make your toes curl and you will tingle inside for days! what lovely memories too when you remember it! Isn't that what life is about?! we can perform these on men, women, or couples too!
Areas we cover the 4 hands massage specials, PADDINGTON, BAYSWATER, NOTTING HILL, are just some of the areas we cover, to see the girls that offer if please visit the gallery, plus for special offers call the booking line on 07538778018.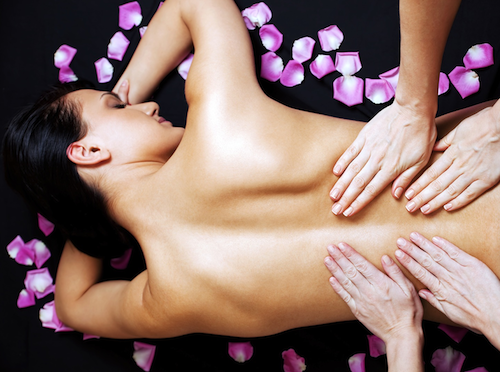 Paddington 4 hands massage girls available – EVA, BRIDGET, ANNA, MELANY, SELENA, ELLA, SIENNA & JASMIN. group A. then group B we have Amanda and Anoushka. Want to view Photos, or want to know more about our ladies of massage with the dedication of skills, friendliness, sensual combinations to make you tingle with pleasure!
What can I expect from a 4 hands massage?
Our London 4 handed massages are a rich source of tapping into two-dimensional energies while receiving relaxation intertwined with physical stimulation of the full body massage gives multi dimensional experiences to enjoy the deeper pleasures. Some massages are indescribable only the actual experience delivers untold words, a connection with intimacy with the two chosen masseuses, a treasure to enjoy and behold!
We believe that lying back and living your dreams is natural and healthy, it is not just relaxing which gives greater strength to the body, a form of loving touch translates to the healing power of touch. An immense pleasure beyond words. The exchange of energies is spiritual, physical, and emotional, giving and receiving energies enrich our lives with love, sensuality, passion, and oxytocin, one of the hidden hormones that get released by loving touches!