Dark Tantra London
What is involved with Dark Tantra ? is a modern new creation it can be fun, to explore your fantasies, it can still include your favorite sensual touch all over but with some added spice to it!
Enjoy one of our latest additions -Fantasy role-play, act out your secret fantasies! whether it's foot fetish, silk stockings, for incalls or outcalls add £50 extra to your massage for extra fantasia!
Want to know a little more?  It can be a combination of various aspects of you be more submissive, and living some of your dormant fantasies! or maybe you just need to know what we mean by that.
Fantasy Dark tantra in London – Take a scene out of an idea such as you may want to experience, ' I will act out the part of either Headmistress, Doctor, Nurse, Secretary, or any other fantasy you have in mind, so long as it adheres to our liking too!
So you can choose to leave the whole story and you been in the submissive role, with mild domination from the masseuse, it can be verbal, physical and we can occasionally dress up, as Nurse, Lingerie and high heels, Doctor, secretary, etc, Storyline Fantasy role play ' acted out!  let us get out of the ordinary world and take you to another set!
Restraints can be used also known as 'Tie and tease' this can also be fun, but only with your permission, these are mild restraints, for entertainment, and sensual stimulation.
Have you been staying out late at night?  drinking too much or just been very naughty indeed?! Fancy some 'Tie and Tease' – yes if you please!  We can do some fun mild restraining, while we massage and tease you all over.
we still sensualize your whole body! and if you have been very naughty and you might deserve a prostate massage, it can be very interesting if you have never tried it, here's your chance to experiment. Here we think that trying something different can bring some sexual pleasures.
Simply because it eliminates stress by the physical experience of sensual stimulus and takes you to different parts of you that have not been tapped! Roleplay releases parts of our hidden creative sides that lie often hidden or dormant, it can help release tension and at the same time give you great pleasure.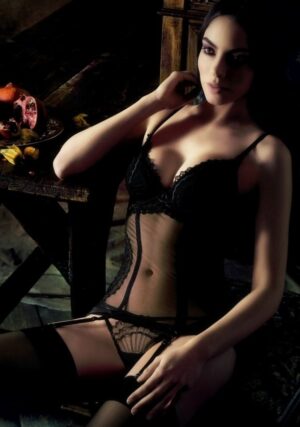 Other areas of stimulation, we can include in our Dark tantra fantasy role play sometimes include – Prostate massage, only if you want to try it, we do not imply anything which does not agree with your natural instincts, it is often favored in Roleplay or dark mild domination massages, for fun and extra spice!
Dark tantra London provides amazing FOOT FETISH – what does it involve?  my feet are beautifully manicured sometimes with pink or red varnish depending on my mood, I wash and shower and special attention to the feet very clean, with strapless heels, so you can adore my legs and feet right down to my delightful toes.
You can massage my feet, or bow down and kiss them very gently, but only if you so wish! Does this turn you on? I must say I do enjoy and get a lot of sensual feelings from my feet been touched and pampered! So if you want to play footsy please let me know!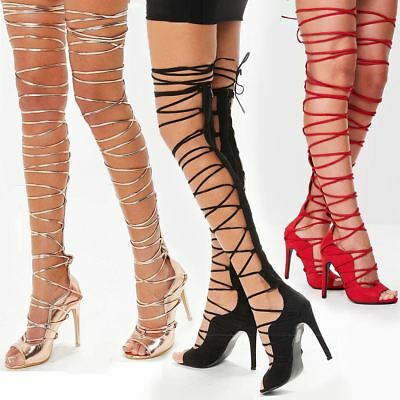 Spanking for fun?!  ever been spanked we do it in a playful way so it can be incorporated through any of our fantasy role play, or just a little bit towards the end of your message, just before the finale! Yes of course remember no need to ask all our sexy sessions include relief at the end, it is often called a HAPPY ENDING!
Please note:- This type of dark tantra does not involve anything to damage skin or hurt in any way, it is simply as a fun enjoyable pastime to explore your inner hidden self, our repressed dark side, but simply for FUN and PLEASURE!
We believe fantasy massage is like a role play, re-enacting some of our hidden Repressed side when used to express that it can satisfy some of our inner parts that never get played out!
We do not harm anyone it is strictly theatrical, fun, explorative, we respect your limits as we expect you to respect ours too.
Another Fantasy is Candle massage, want to know a little more call fantasy lady on 07538778018
*Info for any copycats of this website – all written articles are written by Joy Tantric – reminder that if you copy even 3 words of my website, Google will punish your Dark side by making you lose your position on google. If you copy anyone's website, google knows who copied who. There are websites that prove this. so do you know what to do? avoid your DARK HIDDEN SIDE BY NOT COPYING ME AT ALL.